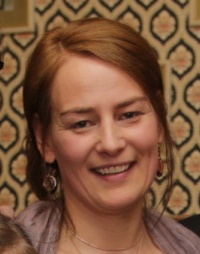 Konzultačné hodiny ZS 2022/2023:
pondelok 13.45-14.30
utorok 13.45-14.30
Email: shvozdikova@ukf.sk
Doc. Silvia Hvozdíková, PhD. is a lecturer at the Department of English and American studies. Her scope of interest covers the theory of foreign language teaching with a special focus on alternative forms and approaches to teaching. She trains English language teachers in which she supports the need for students' reading literacy building, creative drama techniques, and natural language learning. She is a co-author of several research publications abroad, and study materials for students.