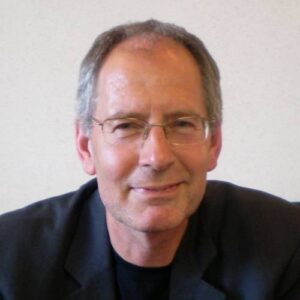 We kindly invite you to the lecture of Rod Mengham on 12 November 2018 at 11am in room 211.
Rod Mengham is the author and editor of books on 19th and 20th century
fiction, 20th century poetry, violence and avant garde art, and language
and cultural history.
He's also editor of the Equipage series of poetry pamphlets, and
joint editor and translator of Altered State: the New Polish Poetry. His
own poems have been published under the titles Unsung: New and Selected
Poems (Salt, 2001) and Parleys and Skirmishes (Ars Cameralis, 2007).
In the last 15 years, he has published numerous art critical essays and
has also worked as a freelance curator. Most recently he curated Jake
and Dinos Chapman's work in an exhibition called 'In the Realm of the
Senseless' in Katowice, Poland from November 2010 to January 2011.
More info: https://www.jesus.cam.ac.uk/people/rod-mengham